Pipe Burst-House Flooding-Crawl Space Flooded
Water Heater Leaking-Sewage Backup-Gas Leak-Etc.
ACCURATE ESTIMATES | NO TRAVEL CHARGE | LOCALLY OWNED & OPERATED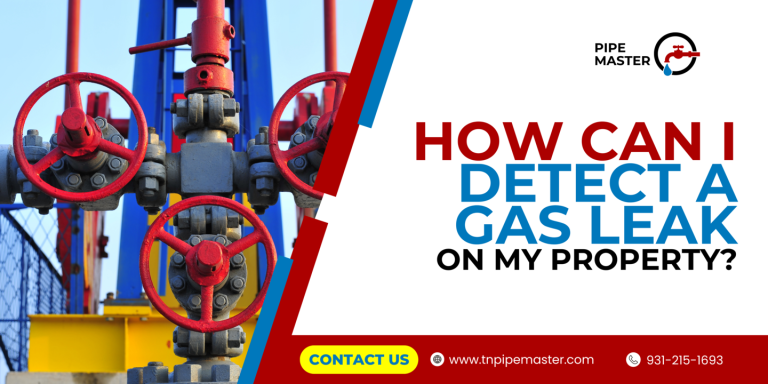 Plumber Near Me
Uncover how to detect a gas leak on your property. Learn the signs, prevention tips, and when it's time to call a professional plumber for safety.
Read More »