Gas Leak Detection & Repair
Pipe Burst-House Flooding-Crawl Space Flooded
Water Heater Leaking-Sewage Backup-Gas Leak-Etc.
ACCURATE ESTIMATES | NO TRAVEL CHARGE | LOCALLY OWNED & OPERATED
Pipe Master Plumbing has 20+ years of experience repairing and installing nearly every type of project.
Whether you need a leak fixed, want to install a tankless water heater, need major plumbing renovation work done, need excavation and water lines repaired, or you just want a new shower head system installed…
We have you covered.
Our team is competent and guarantees the that the job is done right or our labor is free.
Gas Leak Detection & Repair in Franklin, Brentwood, Columbia, Spring Hill, and Mt. Pleasant, TN.
Having gas appliances such as gas stoves or water heaters can be great, especially when it comes to energy efficiency.
Natural gas is usually a safe, plentiful resource for cooking and heating. At the same time, natural gas can be dangerous if a gas line breaks, and a gas leak occurs. For safety's sake, finding the source of the leak and getting it repaired should be left up to professionals.
As trained gas line plumbers, we provide gas leak detection services in Franklin and Brentwood, TN. If you suspect a gas leak, please call us at (931) 215-1693.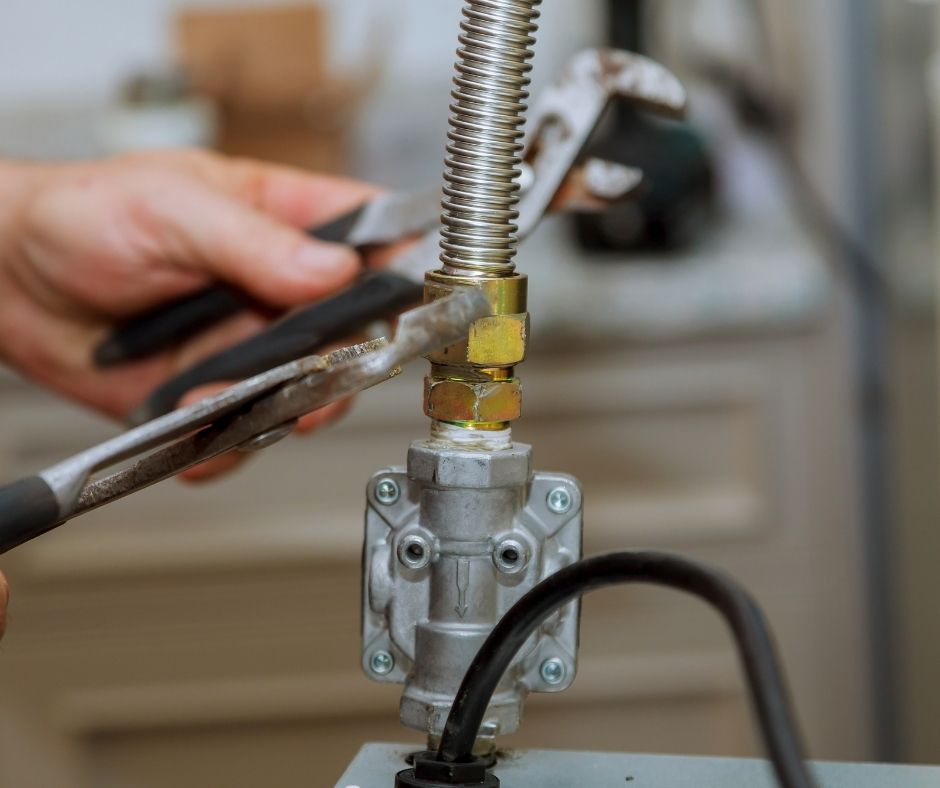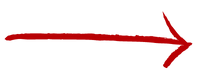 Usually gas leaks are obvious: you may notice a rotten egg odor near the appliance. Natural gas is odorless, so gas companies infuse it with the chemical mercaptan specifically to detect leaks. You may also notice dead plants around the gas line, hear hissing noises, or even begin to feel dizzy or nauseous, or get a headache or experience eye irritation. It's also likely the pilot light is burning an orange or yellow flame, rather than blue.
If you notice any signs of a gas leak, you will need to open doors and windows to clear the air, get out of the house as quickly as possible, and call the gas company to report the leak so the gas can be shut off. The fire department can also shut off the gas. Once the gas has been shut off, well-trained plumbers like those at Pipe Master Plumbing will provide gas leak detection services, and begin repairs. You can call us for gas leak detection at (931) 215-1693.
One of the most common methods we use to detect gas leaks is through applying a soap solution to exposed fittings. If the soap bubbles up at the fitting, that indicates a leak is present. We can also use air pressure tests to find the leak.
Let's Connect on Social Media!