For nearly 20 years James has been involved in the plumbing industry. Starting when he was 19, James very quickly realized plumbing was his passion. In August of 2018 James and his wife, Rebecca, decided to start their own plumbing company, Pipe Master, LLC. Within a short period of time, Pipe Master has become a thriving, successful business.
James, originally from Jonesboro, Arkansas, moved to Tennessee in 2002 following his 18th birthday. He became an apprentice to a plumbing company and quickly learned the trade and later received his plumbing license.
In 2007 James married his sweetheart, Rebecca. They were blessed with two wonderful children. Currently James and his family reside in the lovely town of Mt Pleasant, TN. They enjoy church, country living, and playing music.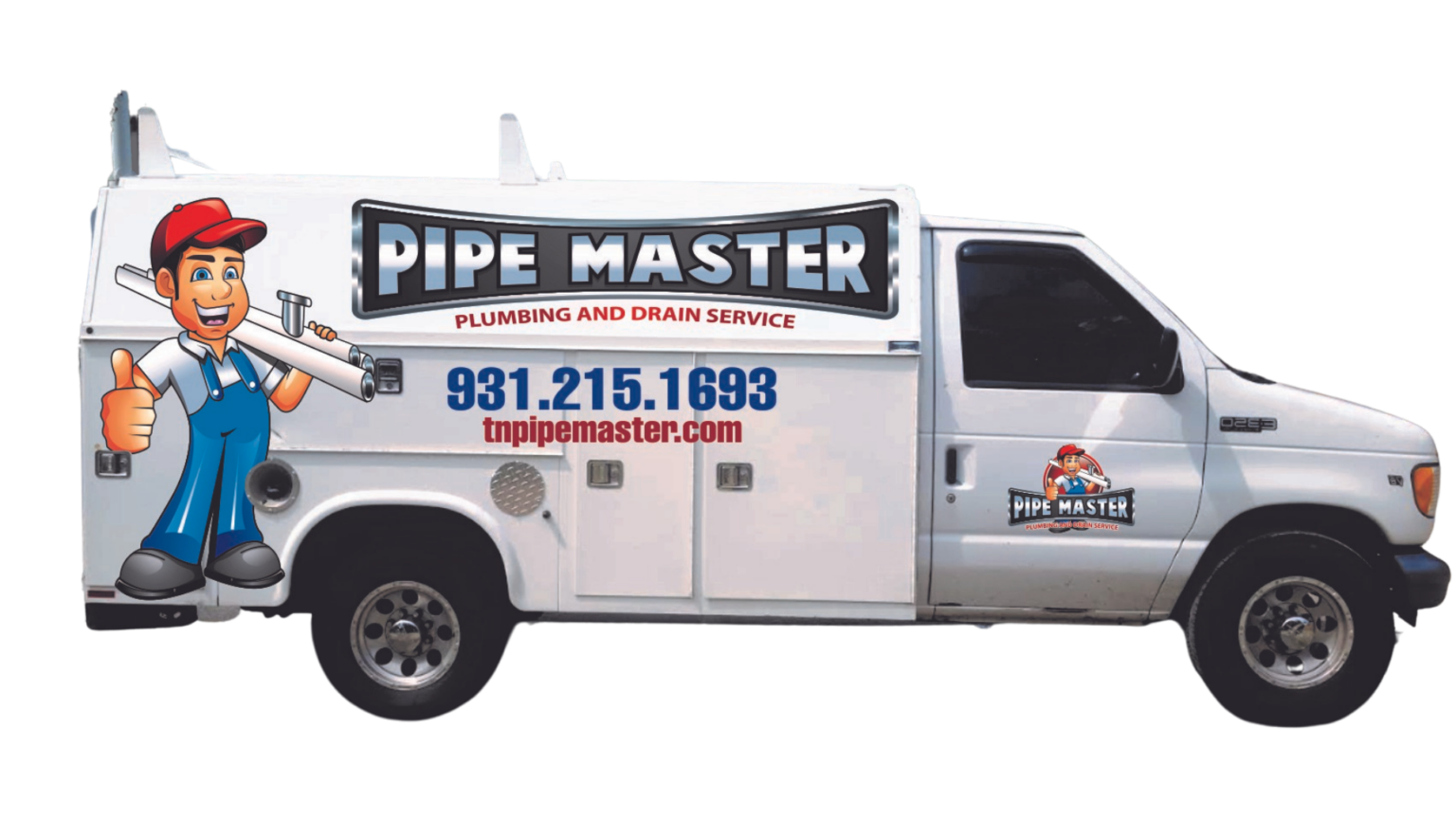 Pipe Master Plumbing Does It All
Let's Connect on Social Media!
"When you want it done right, call Pipe Master Plumbing!"
The Pipe Master Plumbing team has experience and expertise in all types of plumbing work. We do everything from fixing leaks to major plumbing renovations.
So whether you just need a leak fixed, need a gas line repaired, a toilet or garbage disposal replaced, want to install a tankless water heater or new shower head, need excavation and water lines repaired, or need major plumbing renovation work done…
We have you covered.
No job is too large or too small.